Thoughtful Real Estate
So you can enjoy your retirement
And all those other tough decisions!


Examples of Jeff's Work
It was time to give up the old homestead and move into the Aljoya Retirement Community - closer to family, less maintenance, gourmet meals and service or privacy when needed. I listed it and negotiated a satisfactory offer (above asking price) in two weeks. It sounds easy but it took seven months to prepare. 35 years of living takes a while to fix, sort, paint, etc..
Caroline wanted to sell and buy another more comfortable place with less work to do. We looked but finally I convinced her that simply getting a Reverse Mortgage on her existing place and fixing it up made more sense. Now she remains in the convenient community she loves. No transaction for me but that's OK. In another 5 - 10 years the stairs will be too much. And she will certainly be back because I did right by her.
P.S. Caroline just referred me in glowing terms to the son of a 95 year old who needs to sell - Karma?

My friend, Richard, Sr., died. His son, a doctor from up-state New York needed to sell. It was just too far away for him to manage and he's a busy man. I had helped the dad do a tax-deferred exchange into it 8 - 10 years before.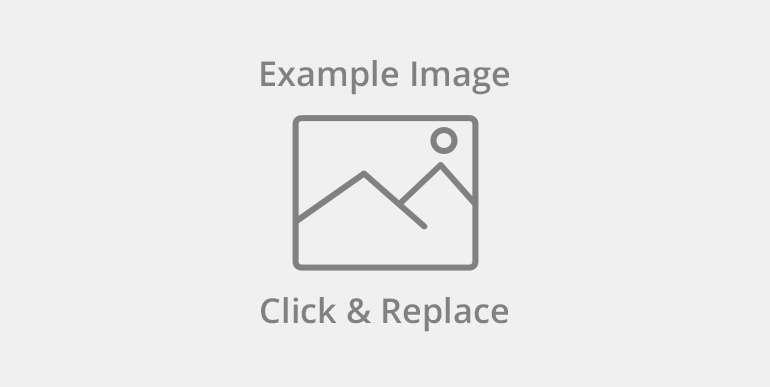 This is just example text. Click to edit and add your own content. This section can be used however you'd like. Just replace the example image and this example text.